This month's challenge at
iheartfaces.com
is "All Boy".
And this is my boy. With a sweet loose toothy grin. Showing us he is starting 2nd grade. Or showing his sign for peace. And given the
long
2nd grade year he had, that's cool too.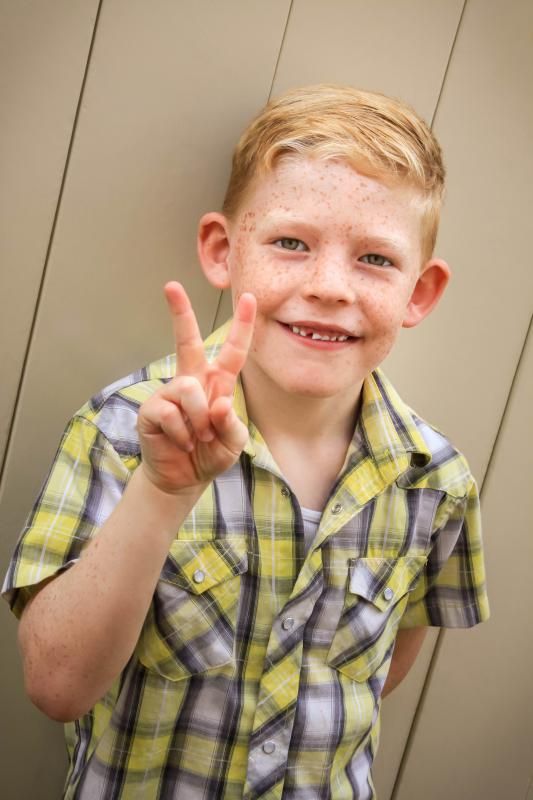 Dearest Doodle,
This year was your hardest year yet. You struggled to find understanding with your teacher. Or rather, she struggled to understand you. But despite the hurdles, you had a good year. A learning year. Because that is what life is all about. Learning things cannot always be easy. That not everyone is fair. How to work through the hard spots and sometimes find your own fun. And never letting anyone's shadow hide your light.
Your long term obsession with legos has only intensified with the movie that recently came out. You are quite a master builder yourself. Your favorite color is still green and your two front teeth have grown from little to big.
Just like you, my sweet not-so-little son.
xo mama
to see more entries (or submit your own) click this button:

Read more at http://www.iheartfaces.com/how-it-works/grab-a-button/#iCQHlqOcmmUmtJEx.99